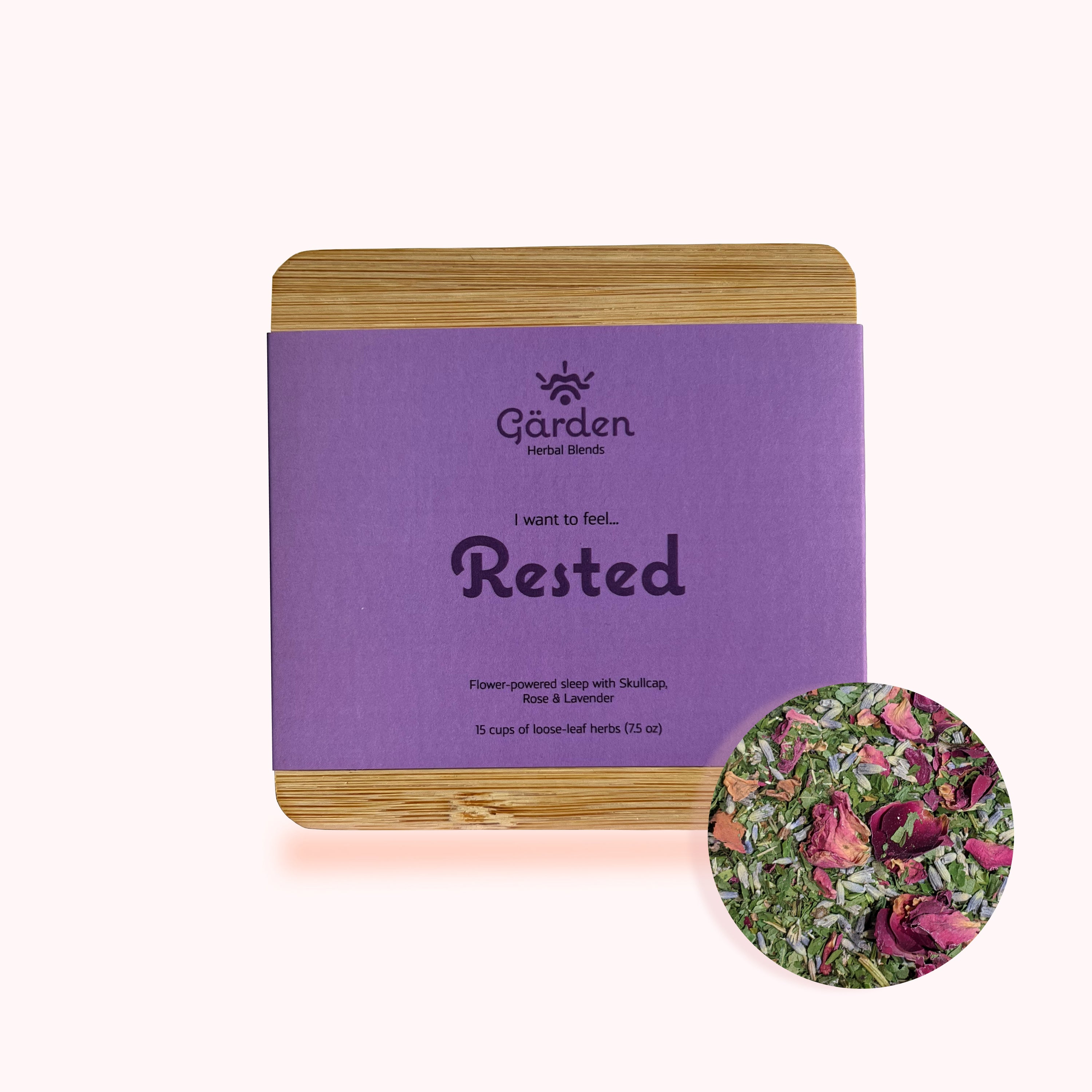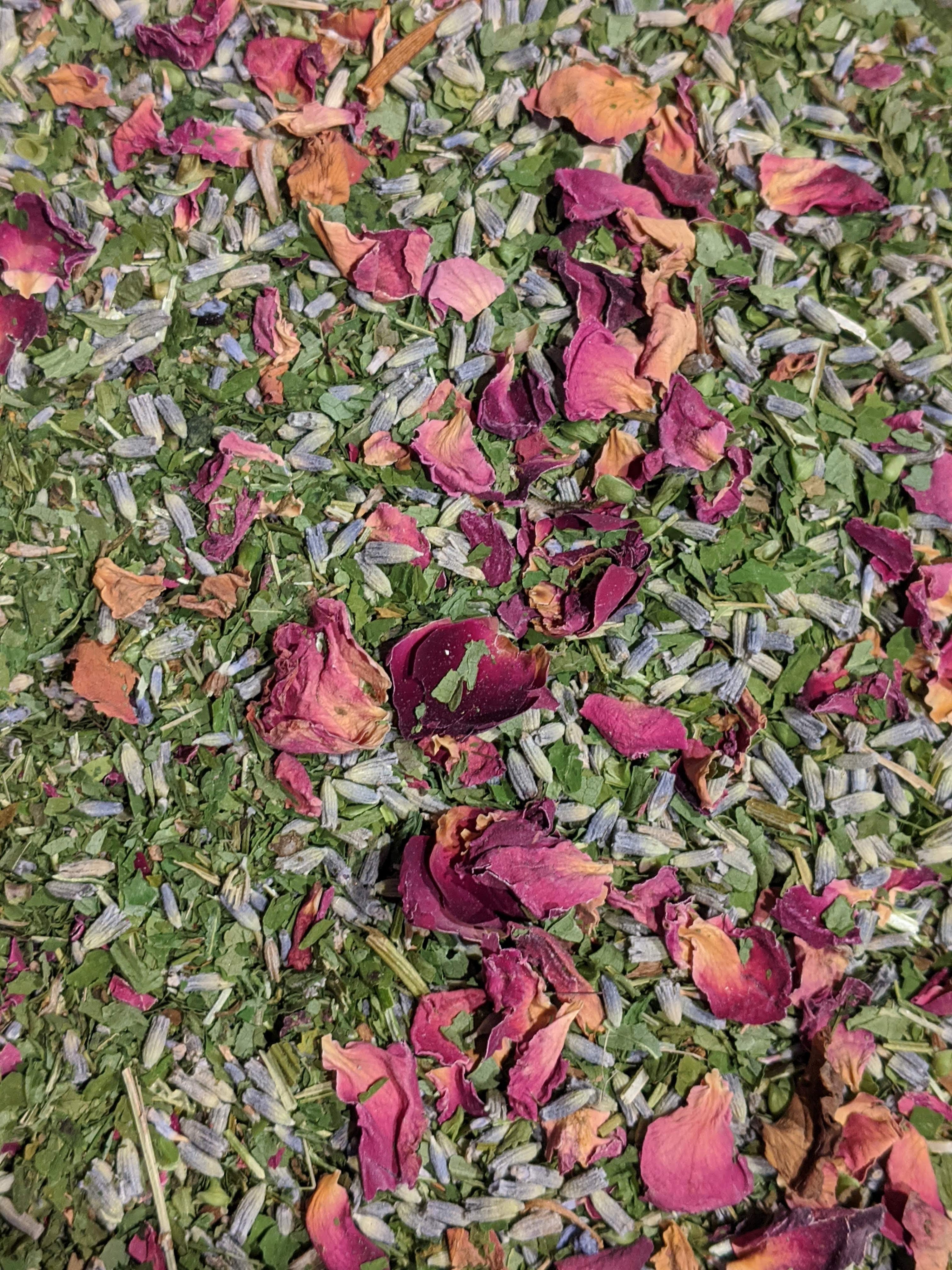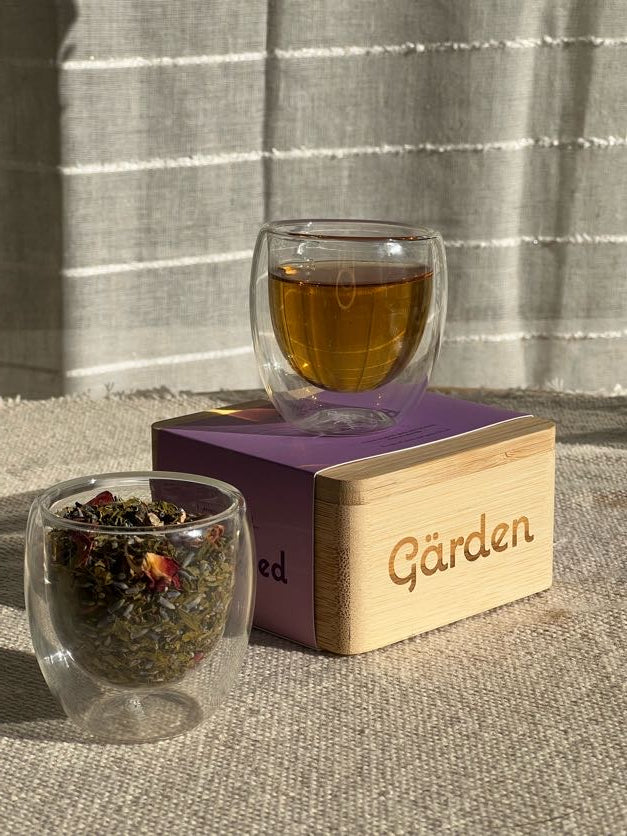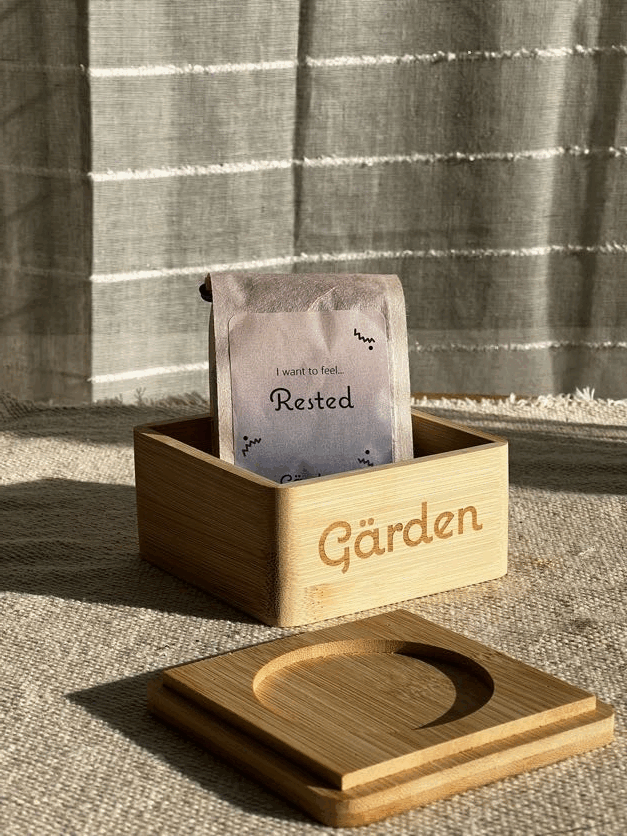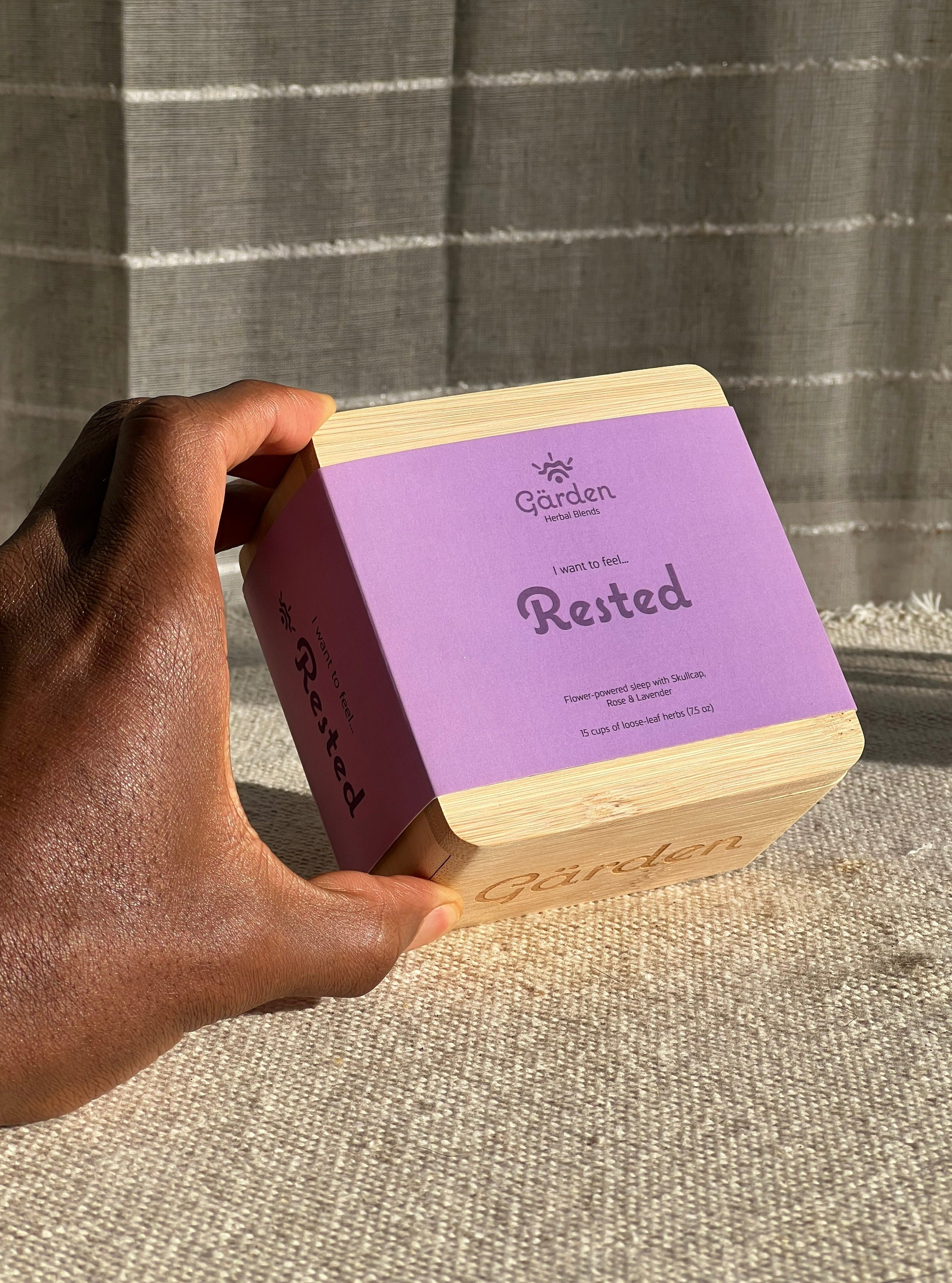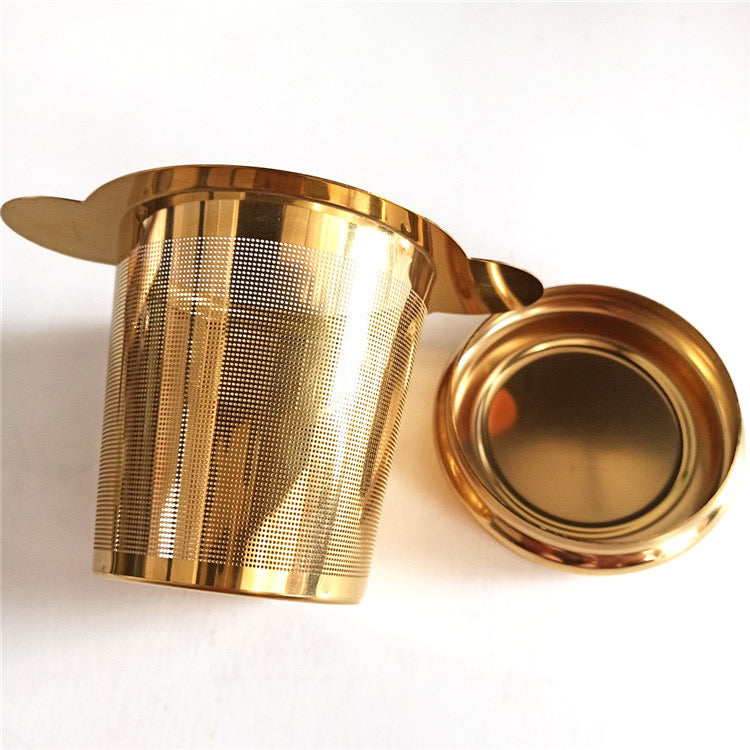 Sleep enabling herbal tea blend.
This flower powered blend contains Lavendar, Rose and Skullcap, an elegant trio to put you right to sleep and make you feel rested.
All three flowers grow in Washington state, where Gärden was first started.
Contains 15 cups (15tbsp) of loose herbal tea blend.
About us
Unlocking Positive Emotions
Gärden is a wellness company that empowers people to own their wellness. We provide unique organic herbal blends that unlock positive feelings, allowing people to thrive and live their best lives.
Vibes to match your blend
Each blend comes with a curated playlist to help unlock your deisred vibe.
Check out playlists