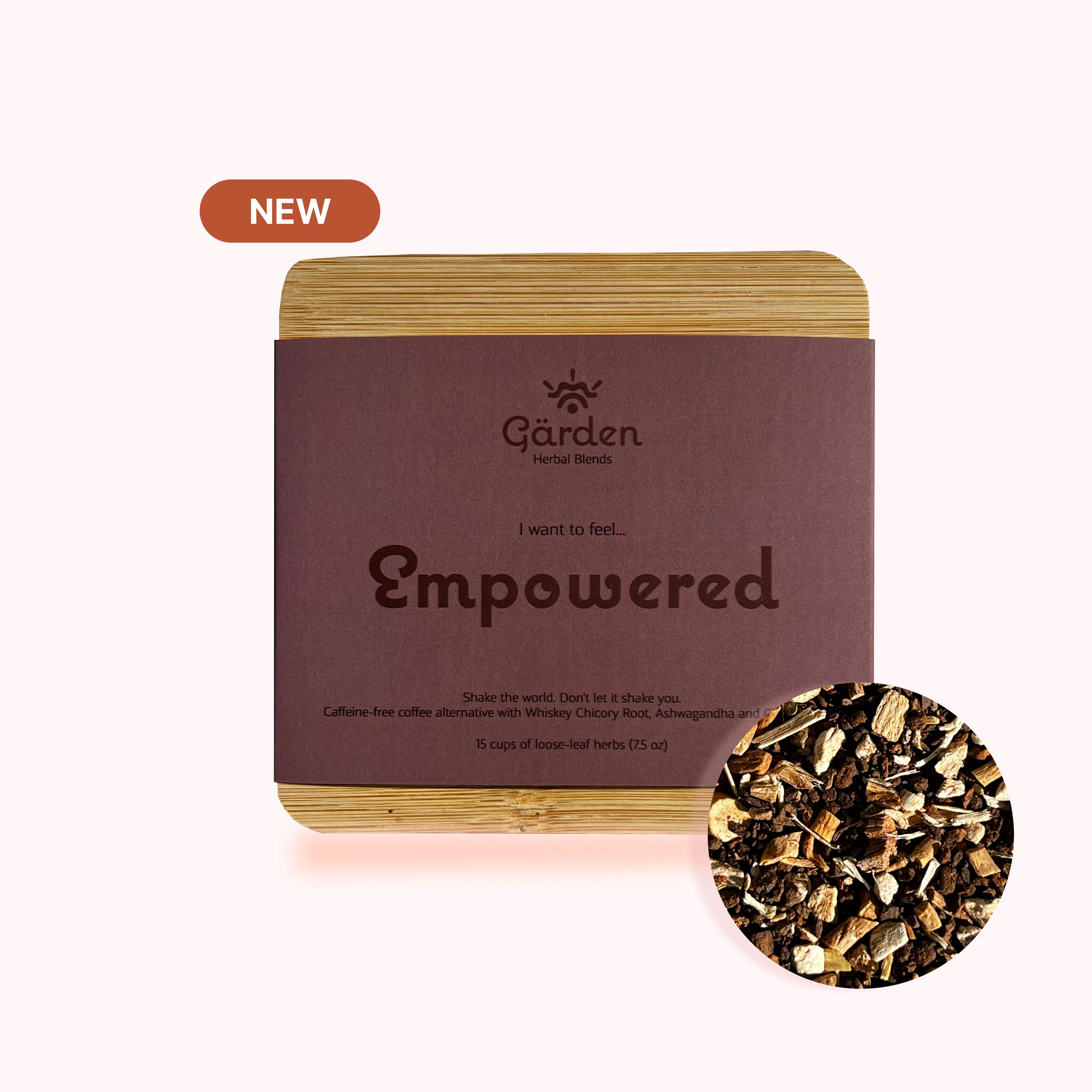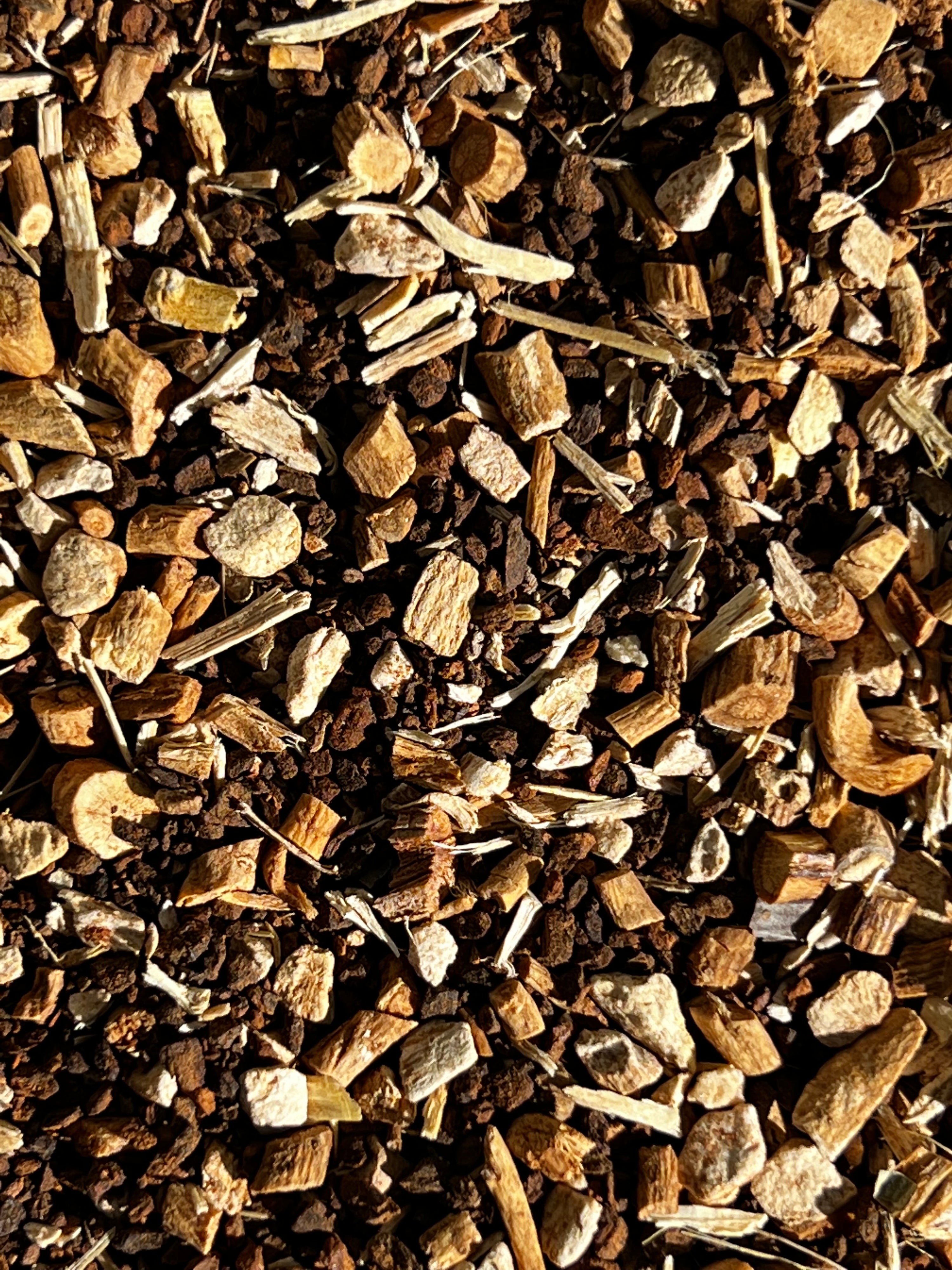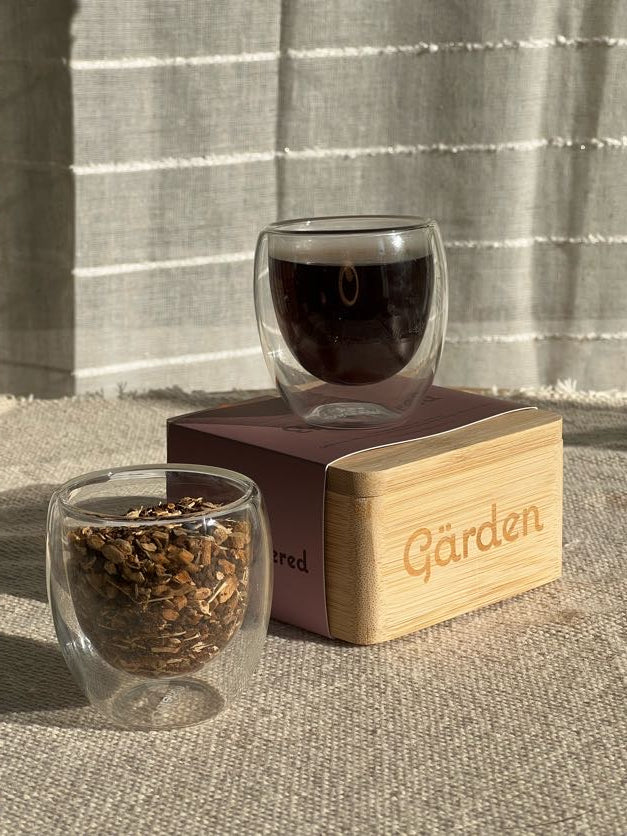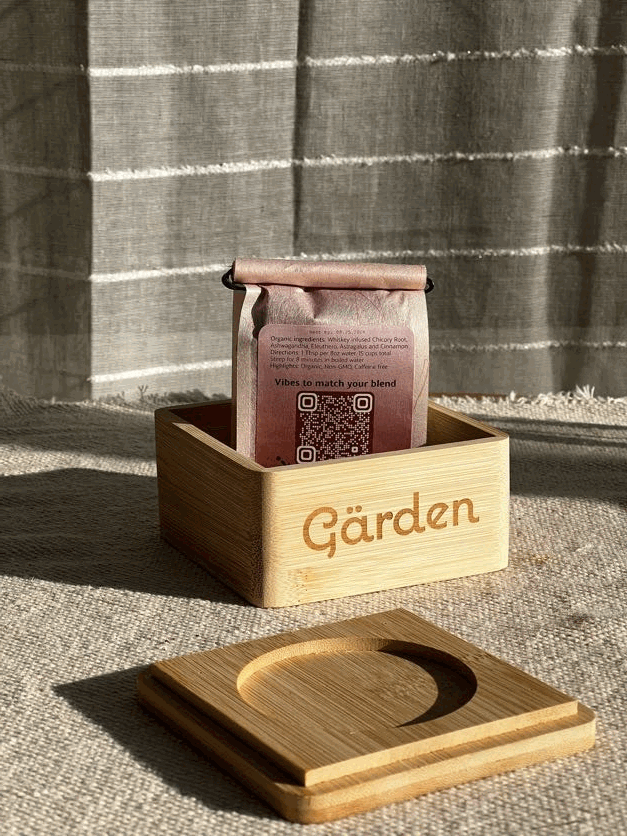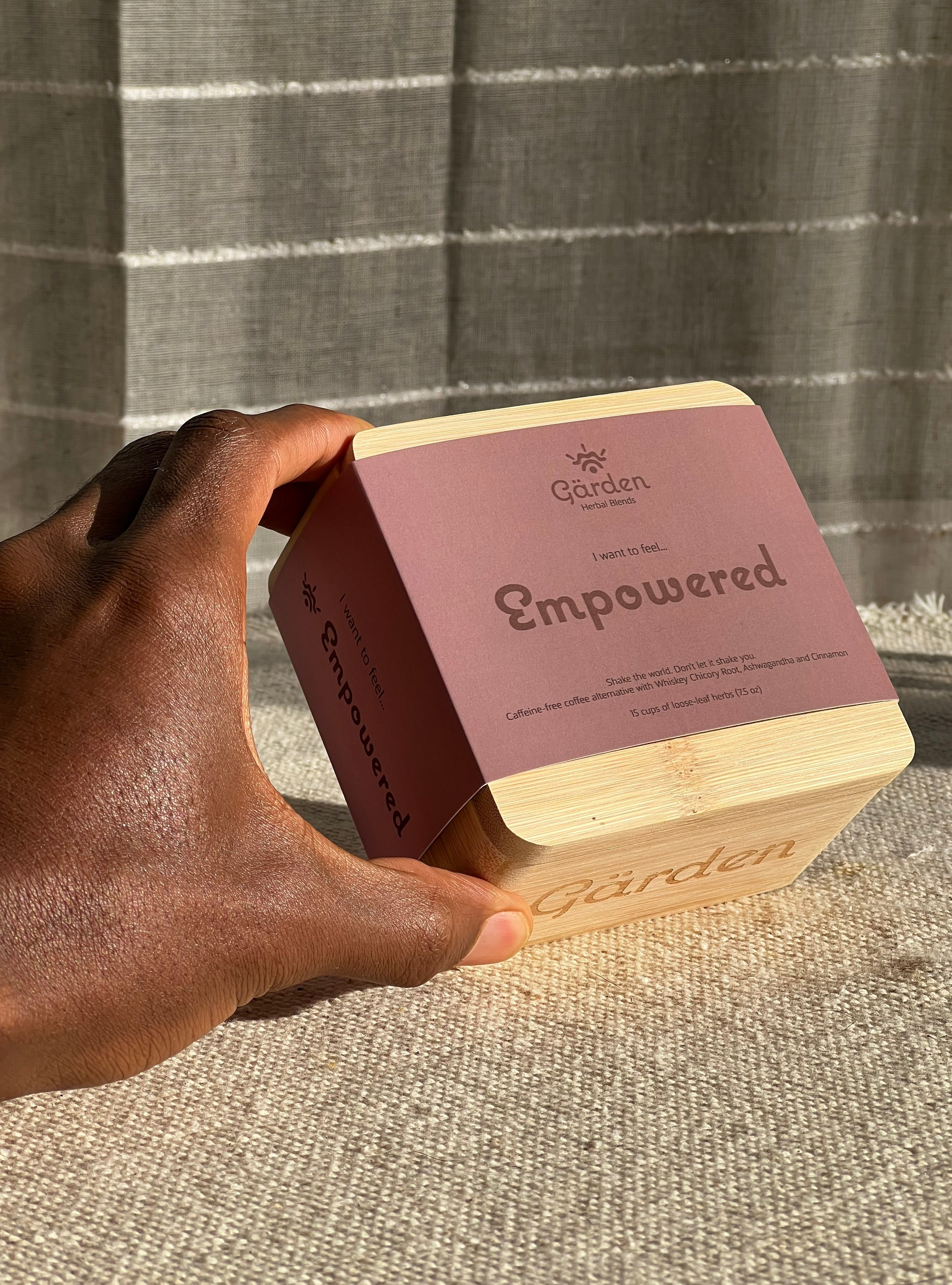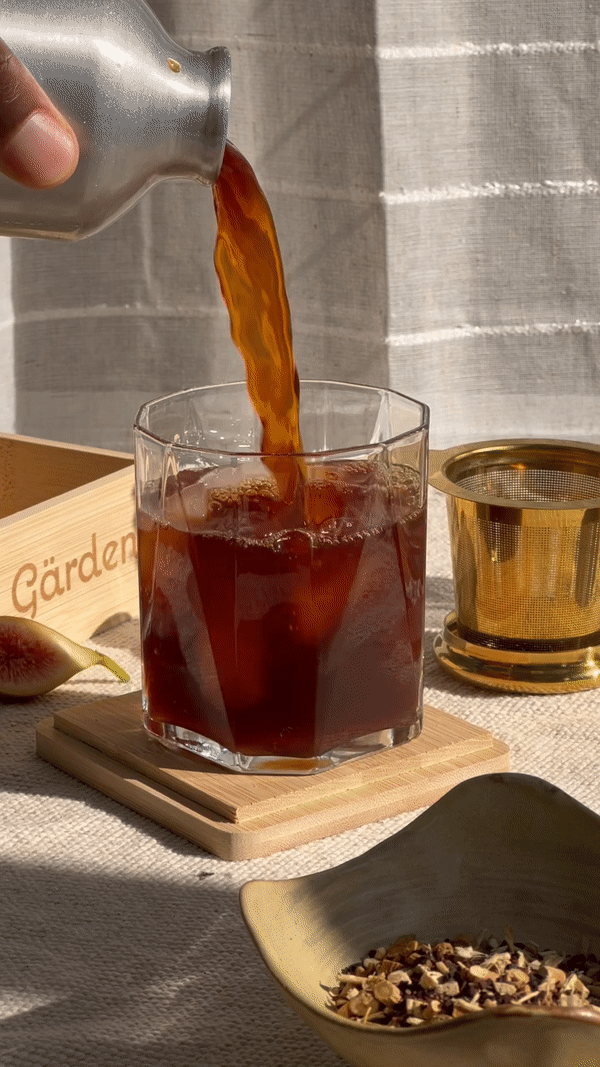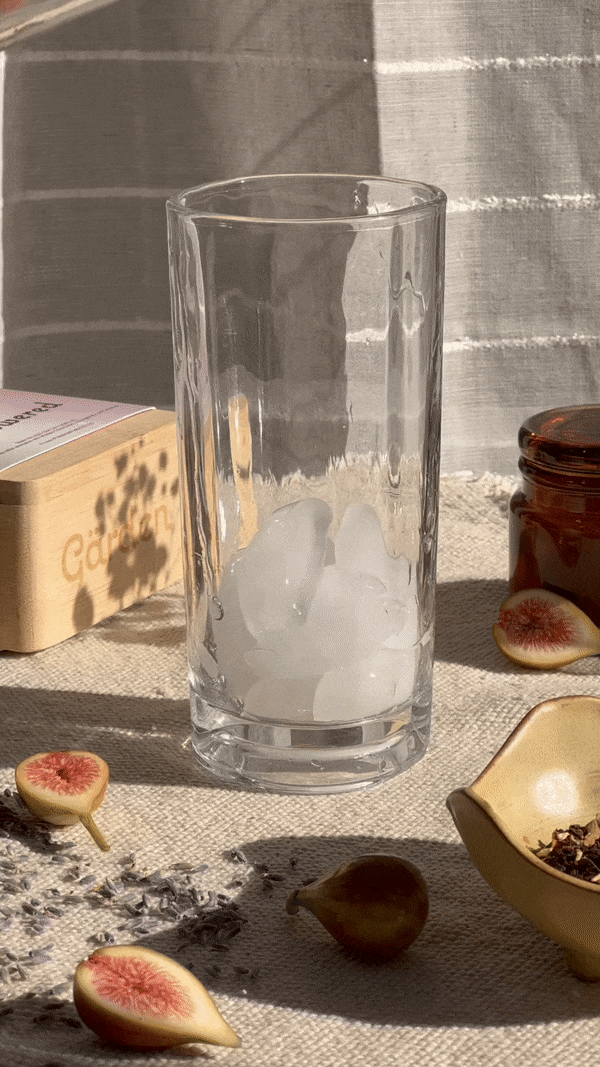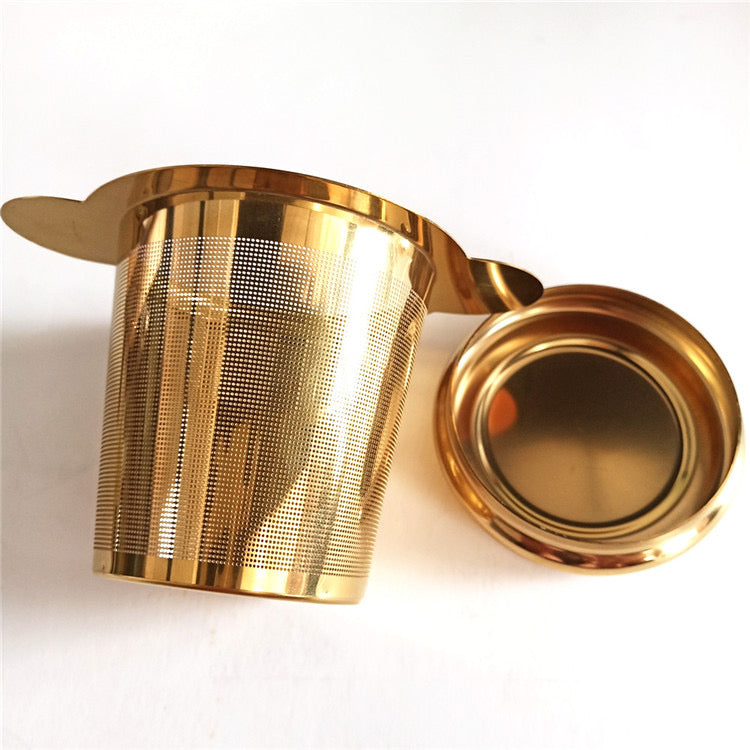 NEW! Coffee alternative herbal tea blend.
Get empowered to take on the world with our new caffeine-free coffee alternative blend. This bold whiskey infused* Chicory Root and Cinnamon flavored blend gets you the energy boost you need, without sacrificing the taste you love. As a reminder, this herbal blend does not contain coffee or caffeine. 
Ingredients: Whiskey infused* Chicory Root, Ashwagandha, Astragalus, Eleuthero, and Cassia Cinnamon Granules.
*Less than 0.005% of alcohol.
Pro tip: Check out our recipes page for awesome ways to serve this hot or cold. 
Contains 15 cups (15tbsp) of loose herbal tea blend.
About us
Unlocking Positive Emotions
Gärden is a wellness company that empowers people to own their wellness. We provide unique organic herbal blends that unlock positive feelings, allowing people to thrive and live their best lives.
Vibes to match your blend
Each blend comes with a curated playlist to help unlock your deisred vibe.
Check out playlists