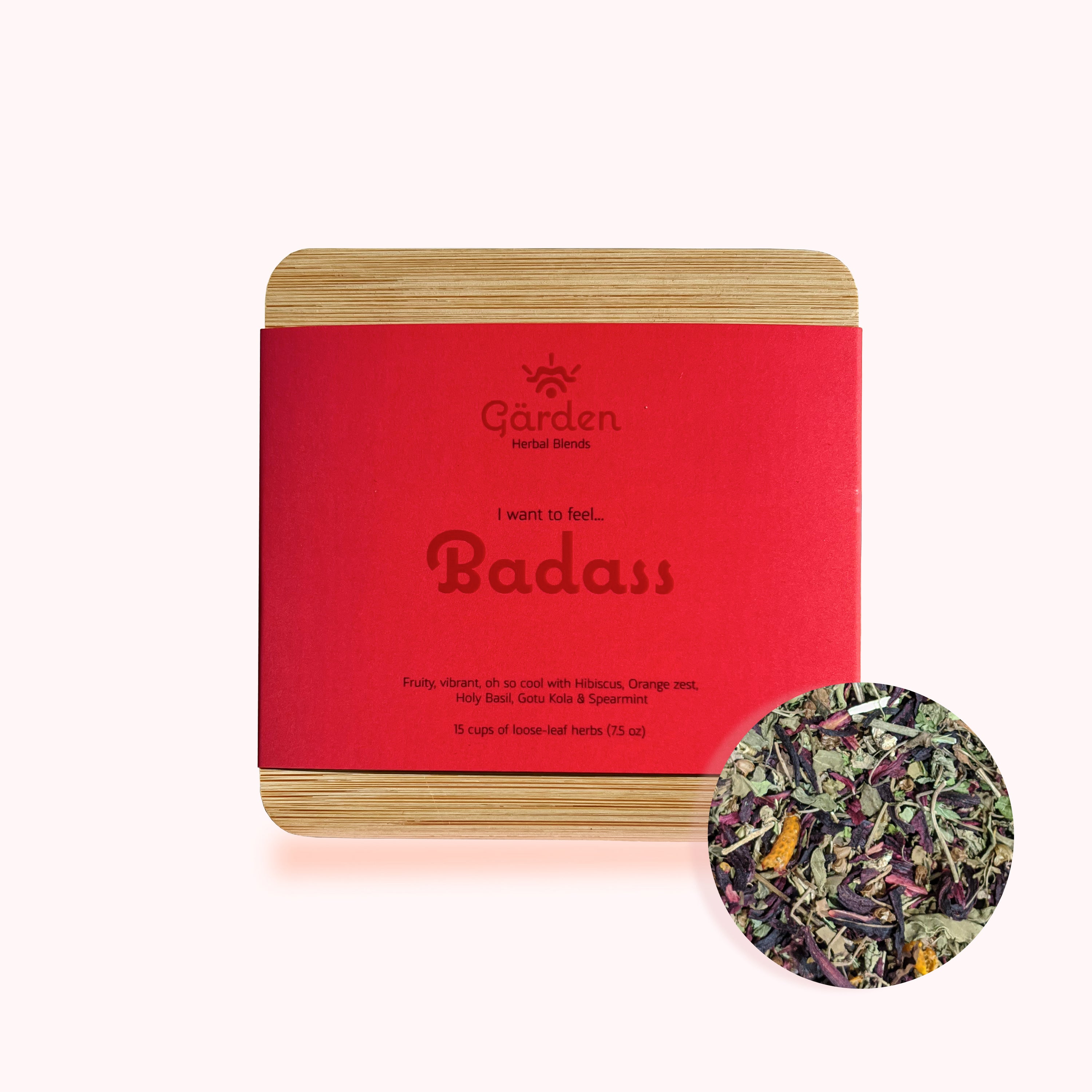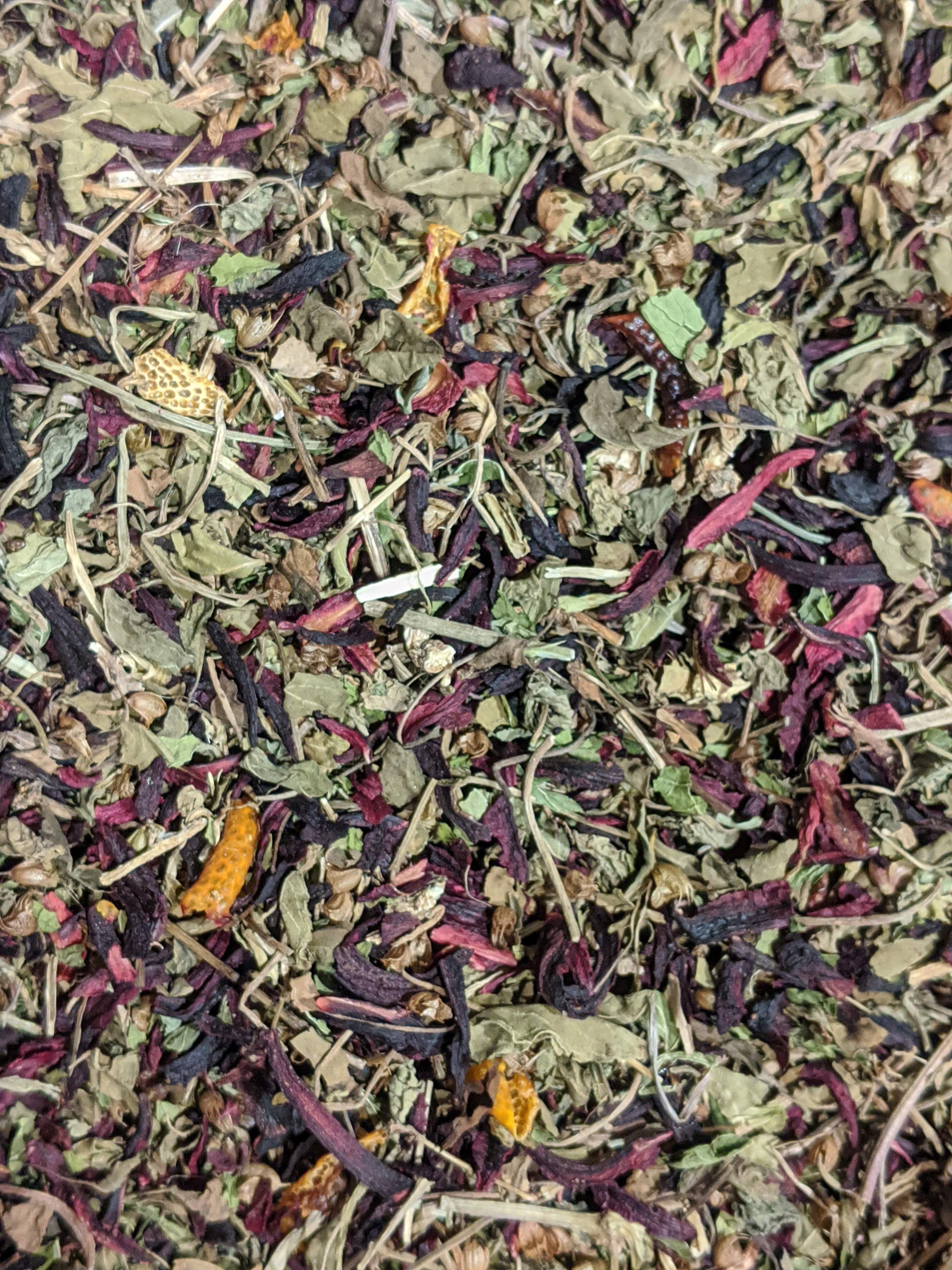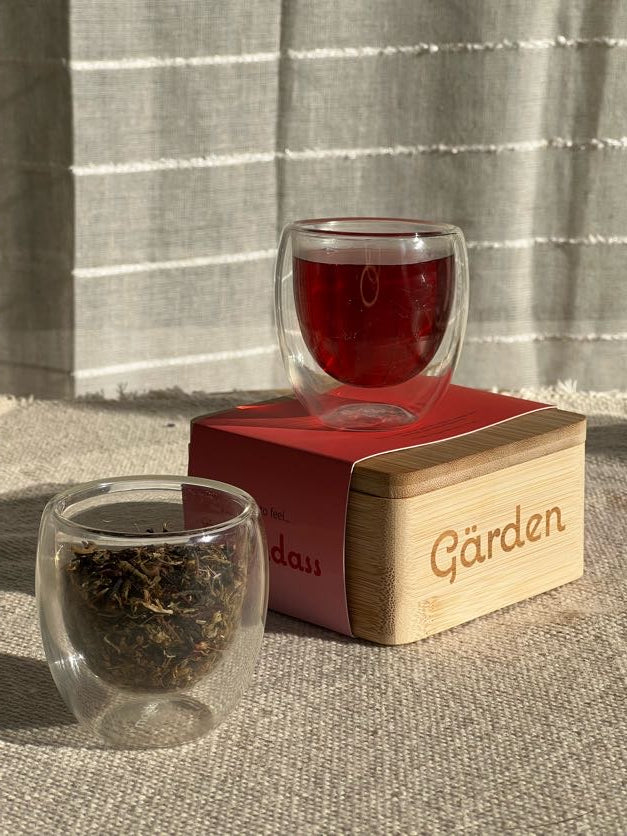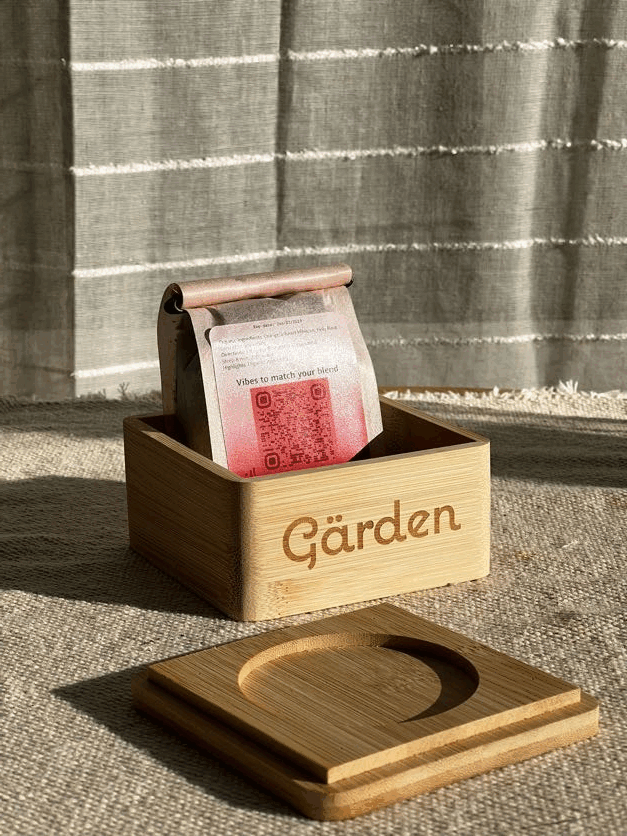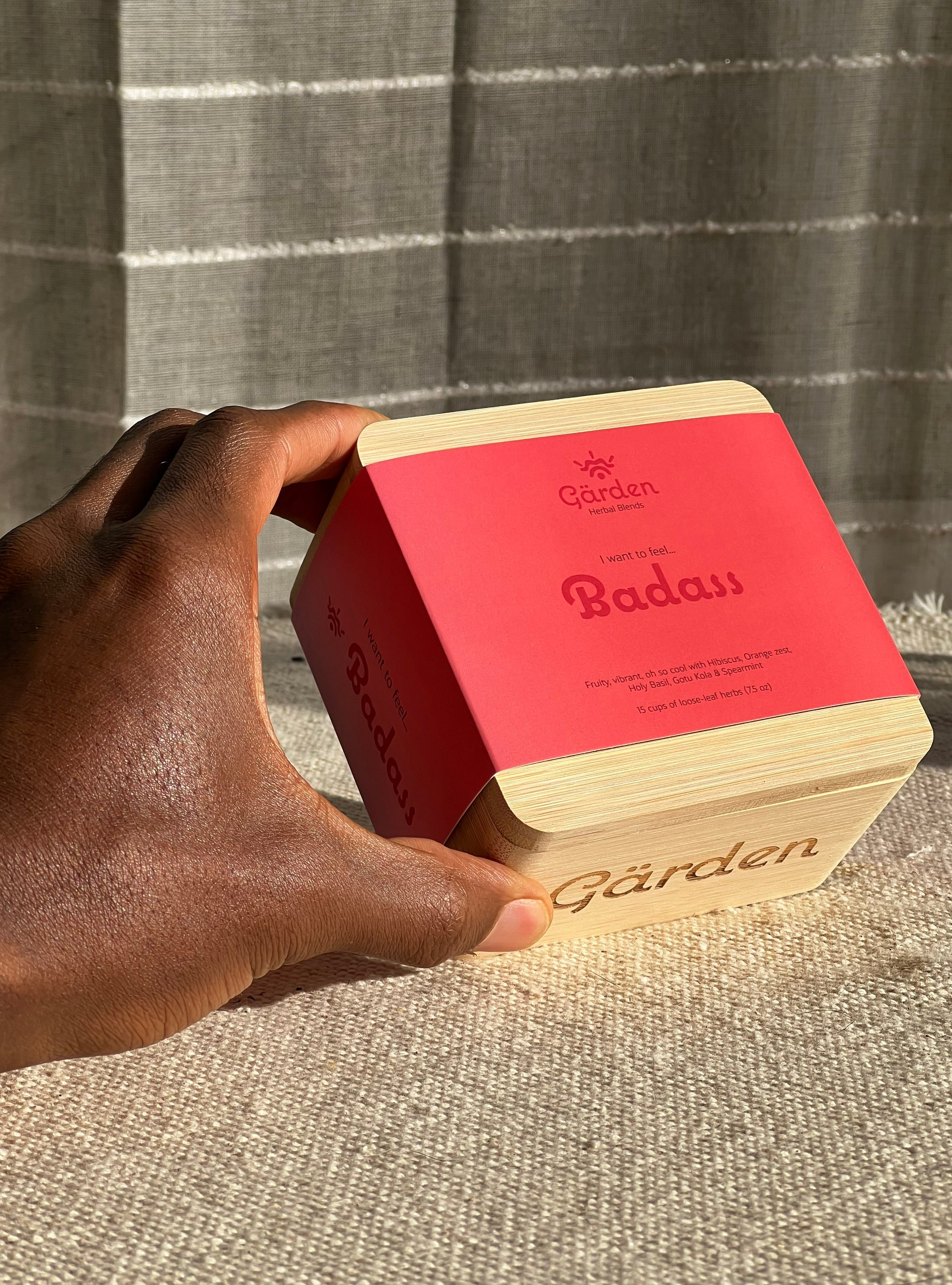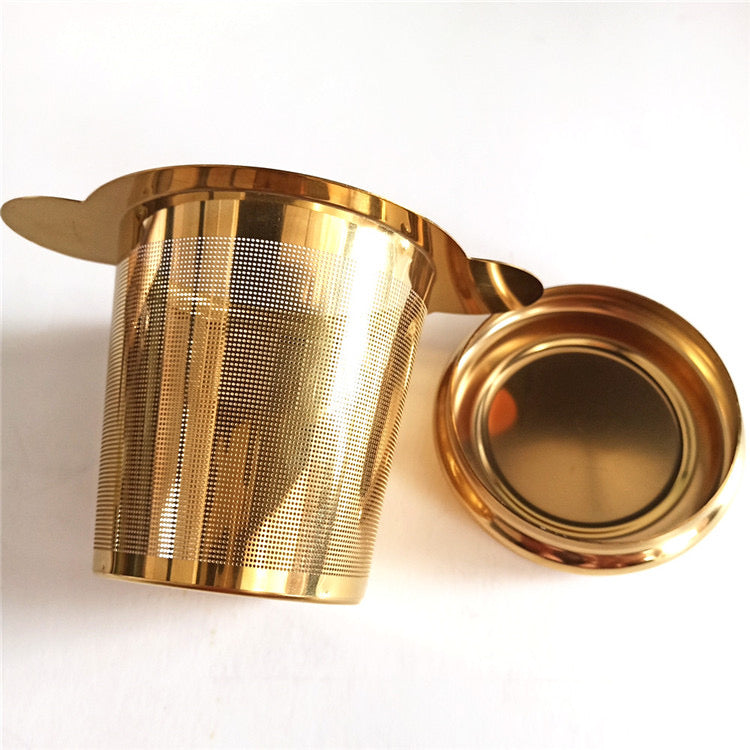 Stress easing herbal tea blend. 
This blend makes you feel badass. It contains hints of orange zest and mint, stress alleviating Hibiscus, brain boosting Gotu Kola and Holy Basil to make you unstoppable throughout the day. 
Ingredients: Hibiscus, Mint, Gotu Kola, Holy Basil, Orange Zest.

Pro tip: Chilled and mixed with Orange Juice, Badass transforms into the Boss Teamosa, a favorite brunch drink.
Contains 15 cups (15tbsp) of loose herbal tea blend.
About us
Unlocking Positive Emotions
Gärden is a wellness company that empowers people to own their wellness. We provide unique organic herbal blends that unlock positive feelings, allowing people to thrive and live their best lives.
Vibes to match your blend
Each blend comes with a curated playlist to help unlock your deisred vibe.
Check out playlists